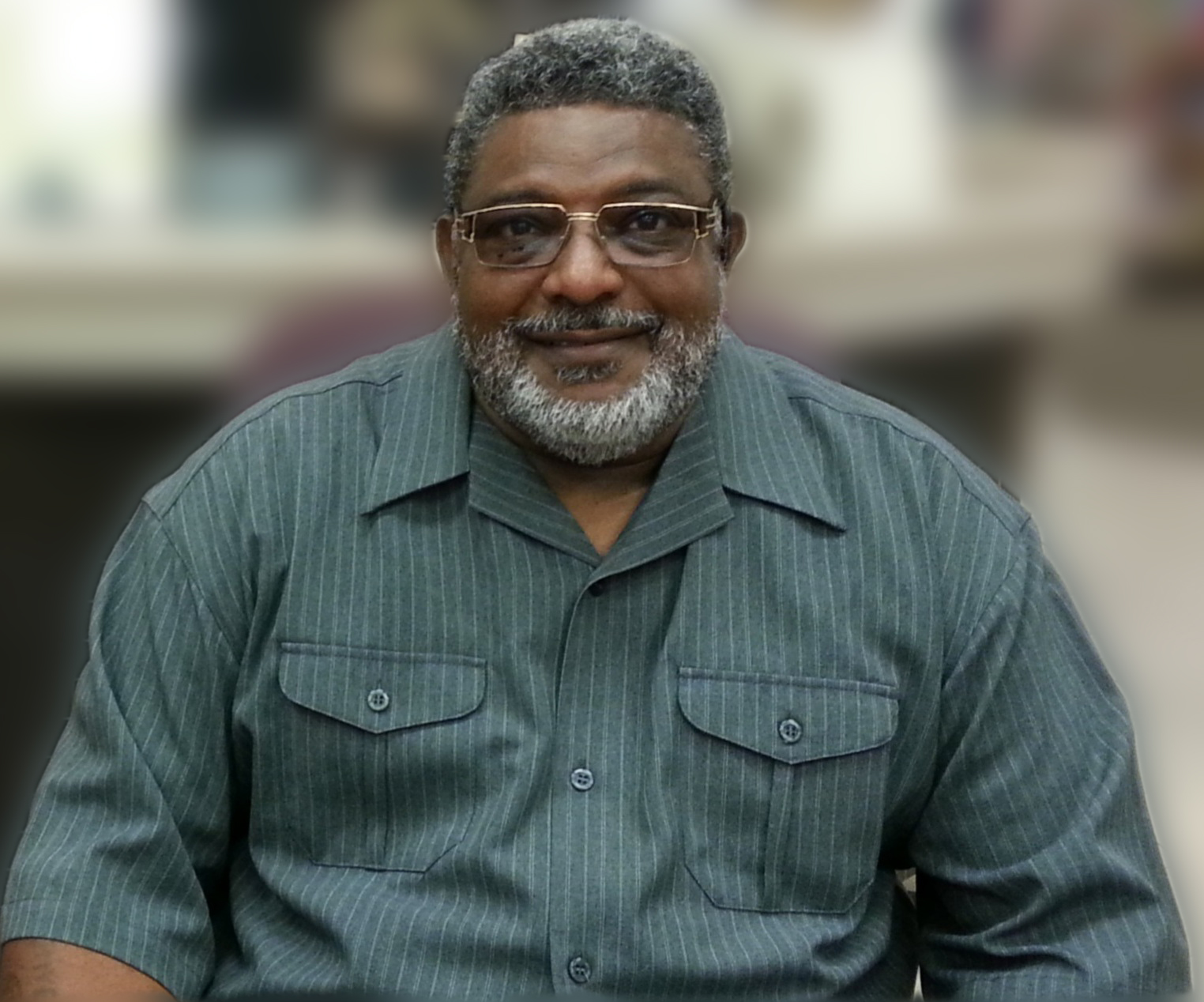 Lynn E. Kirkland was ordained as a Baptist minister in 1971 in the small town of Gunnison, Mississippi at St. James Missionary Baptist Church. During his lifetime, he has served on numerous civic boards in an effort to improve the safety and quality of life for those in his community and adjacent communities.
He has organized and established two ministries – Bible Way Christian Center in Pittsburg, CA and Bible Way Church in Abilene, TX and serves as a pastor for 20 years. He organized and founded People for Improvements, a public nonprofit organization, while working with clergy, government officials, police departments and local governments in the City of Pittsburgh. He is a former student of Bethany Bible College in Scotts Valley. CA and holds a Bachelor's degree in Theology from Sacramento Theological Seminary & Bible College in Sacramento, CA.
Pastor Kirkland has many honors and affiliations from local and state organizations and representatives for his efforts in Pittsburg, CA where he lived for 37 years. Most of all he loves and honors God's Holy Word and poses a strong desire to help God's people.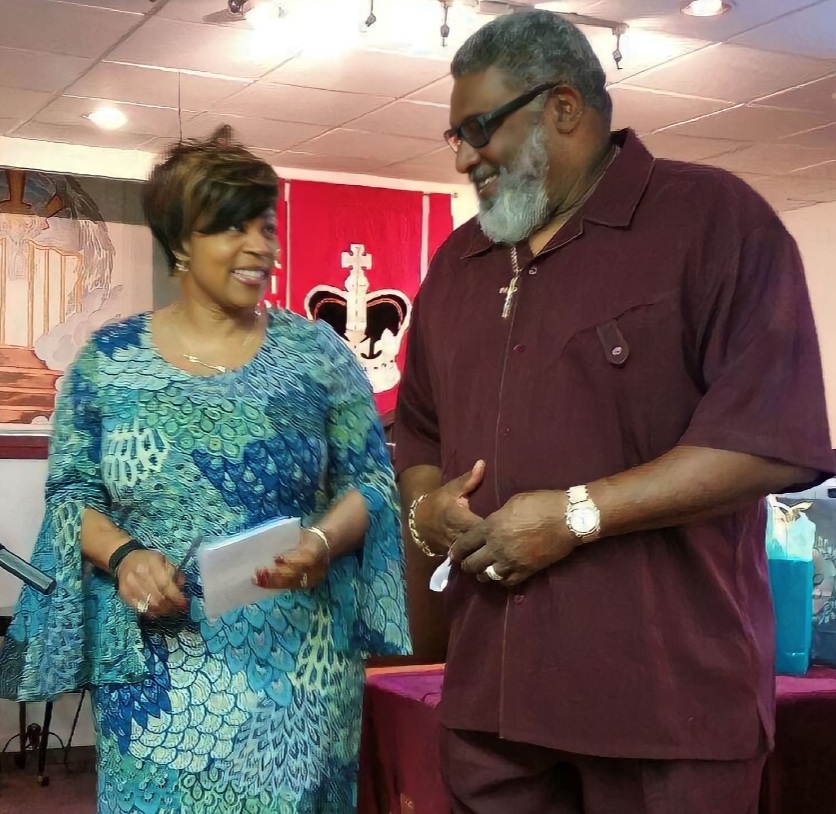 Pastor Kirkland and his wife, Paula, have been married for 18 years.
As a testament of his belief in scripture as recorded in James 1:22, "Do not merely listen to the word, and so deceive yourselves. Do what it says."